Principal Dennis and Mr. Dennis Are Global Citizens!
August 2021 - Dorado Paraíso
Mrs. Dennis and Mr. Joseph Dennis, Jr. traveled to Dorado, Puerto Rico in August for a day of community service. They joined employees from G2O Technologies to restore a local park and clear the road leading to the park. They were recognized by the mayor of Dorado and made honorary citizens. Mrs. Dennis says it's important to model service for her students and help build global communities. Great job exhibiting "CARING" from our IB Learner Profile.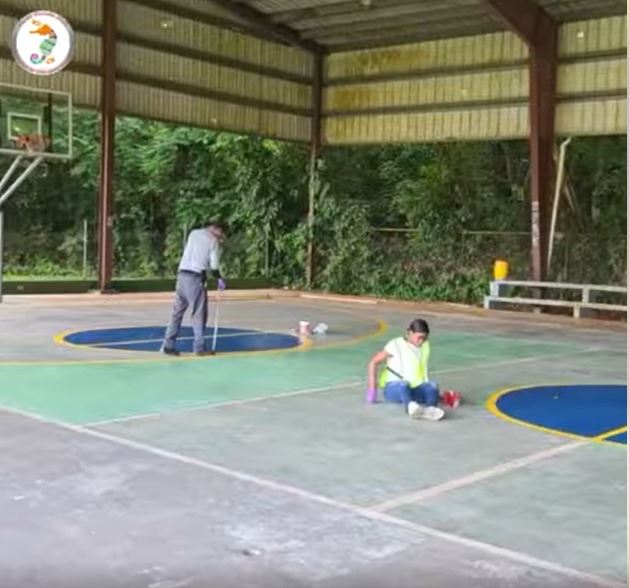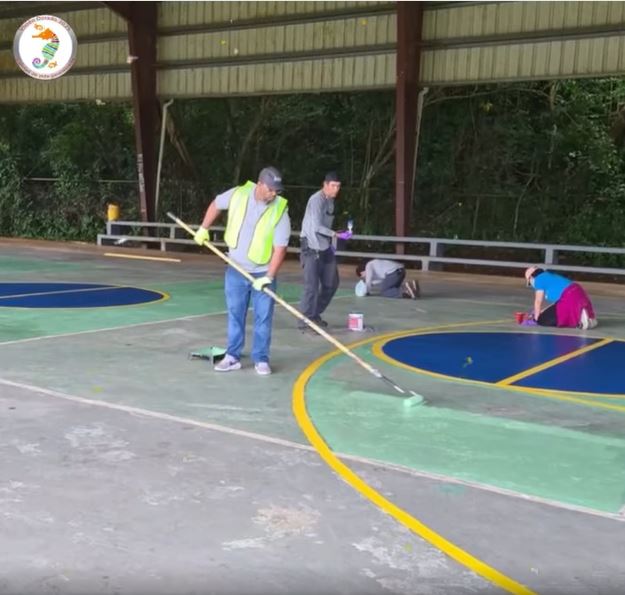 Carrie Daniels Wins Big at
National Archery Tournament!