PPS STEM by Design allows us to highlight the ways in which STEM disciplines (Science, Technology, Engineering, and Math) are woven into all content areas. Our holistic International Baccalaureate Middle Years Program incorporates Design, a hands-on, project-based course that transforms students into thinkers, investigators, designers, and creators by following the engineering design process to ask questions and create solutions to everyday problems.
Visit our Phillips Prep iDesign Google Site to explore STEM by Design and learn how design elements are embedded in all disciplines.
International baccalaureate (IB) Design Classes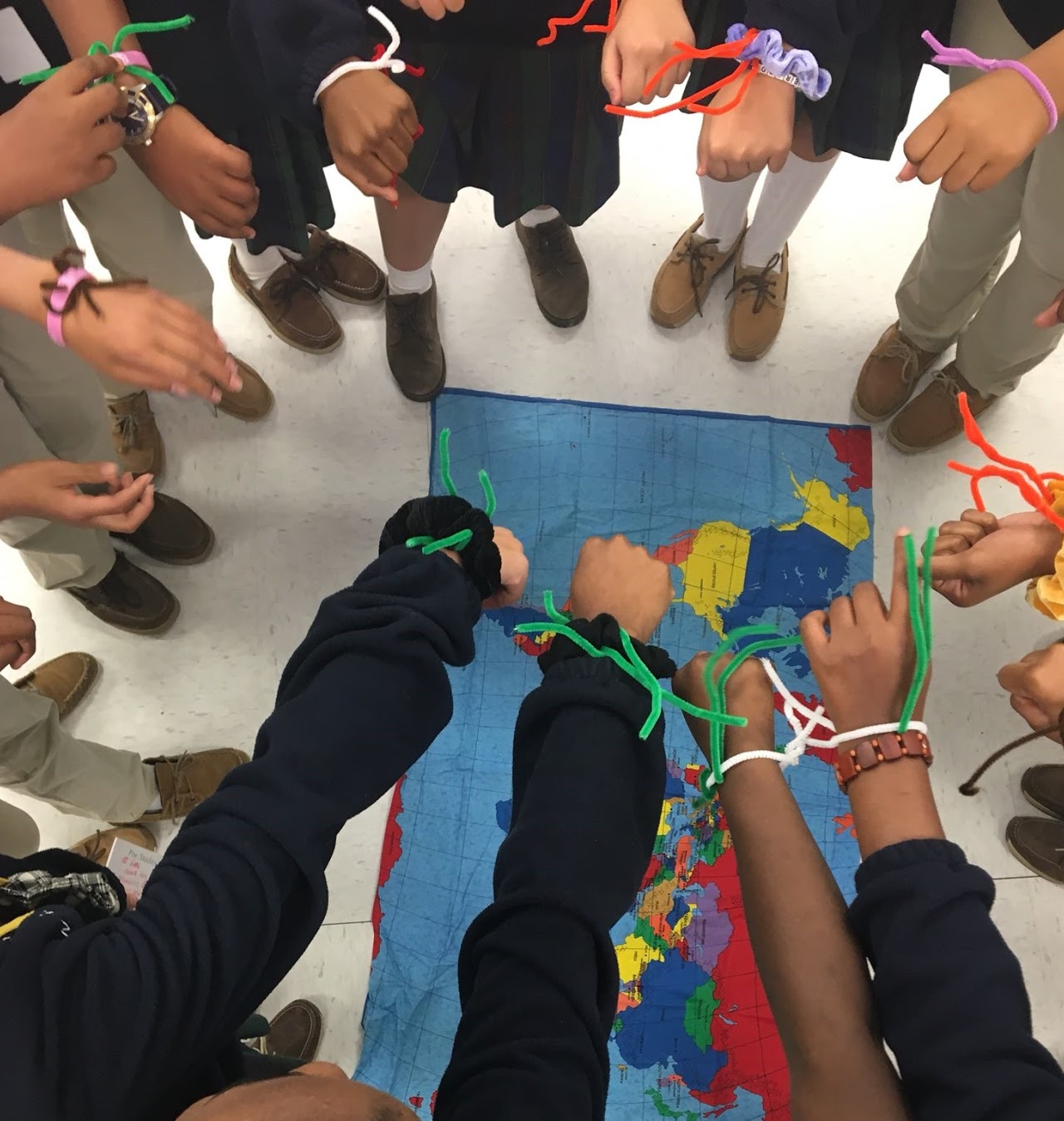 THE GLOBAL VIEW OF DESIGN
Phillips Preparatory is authorized to implement the International Baccalaureate (IB) Middle Years Program (MYP). The MYP is a challenging framework that encourages students to make practical connections between their studies and the real world. Design is a required course that encourages students to adopt an entrepreneurial mindset as they apply the design cycle: investigate, plan, create, and evaluate. The IB organization describes the course as "using the design cycle as a way to structure:
inquiry and analysis of design problems

development and creation of feasible solutions

testing and evaluation of students' models, prototypes, products or systems."
We Investigate - We Plan - We Create - We Evaluate!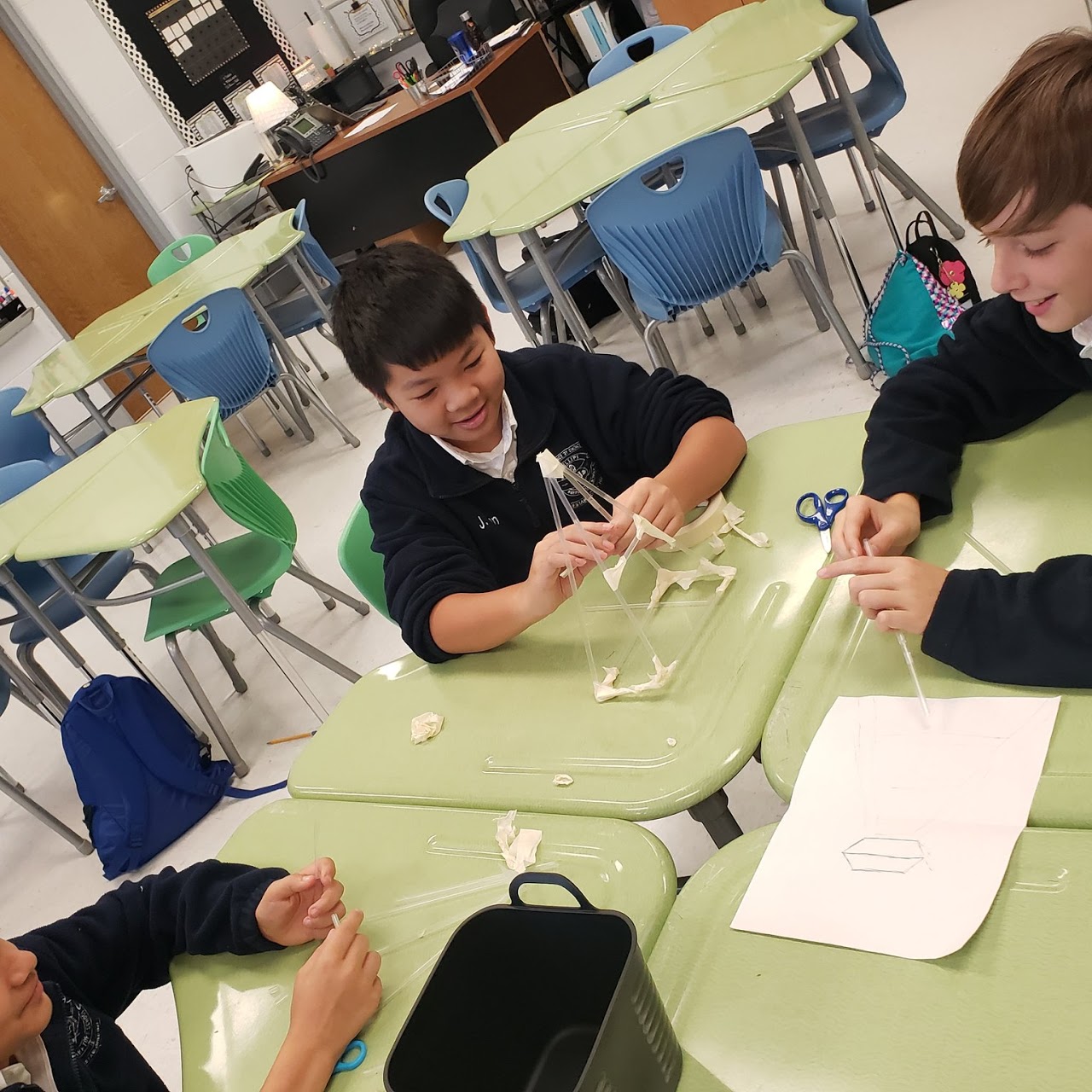 All IB MYP students take a Design course where they utilize the engineering design process to observe, formulate big ideas, create solutions and/or innovations, and evaluate for continual growth and improvement.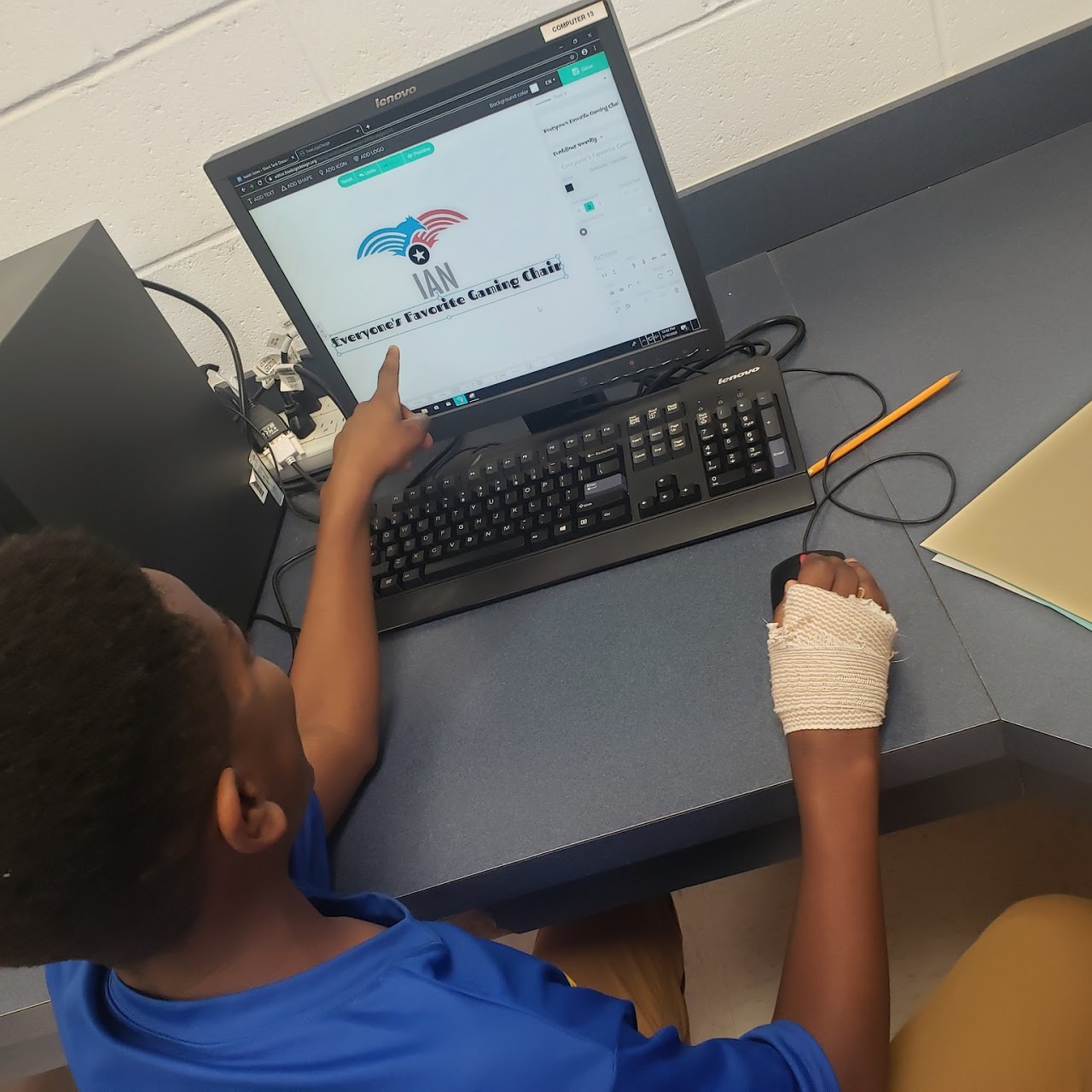 An entrepreneurial curriculum strand is embedded within our Design courses to ignite students' creativity and tether their autonomy to community needs. Students use real-world examples to explore their skills in the context of local and global economies.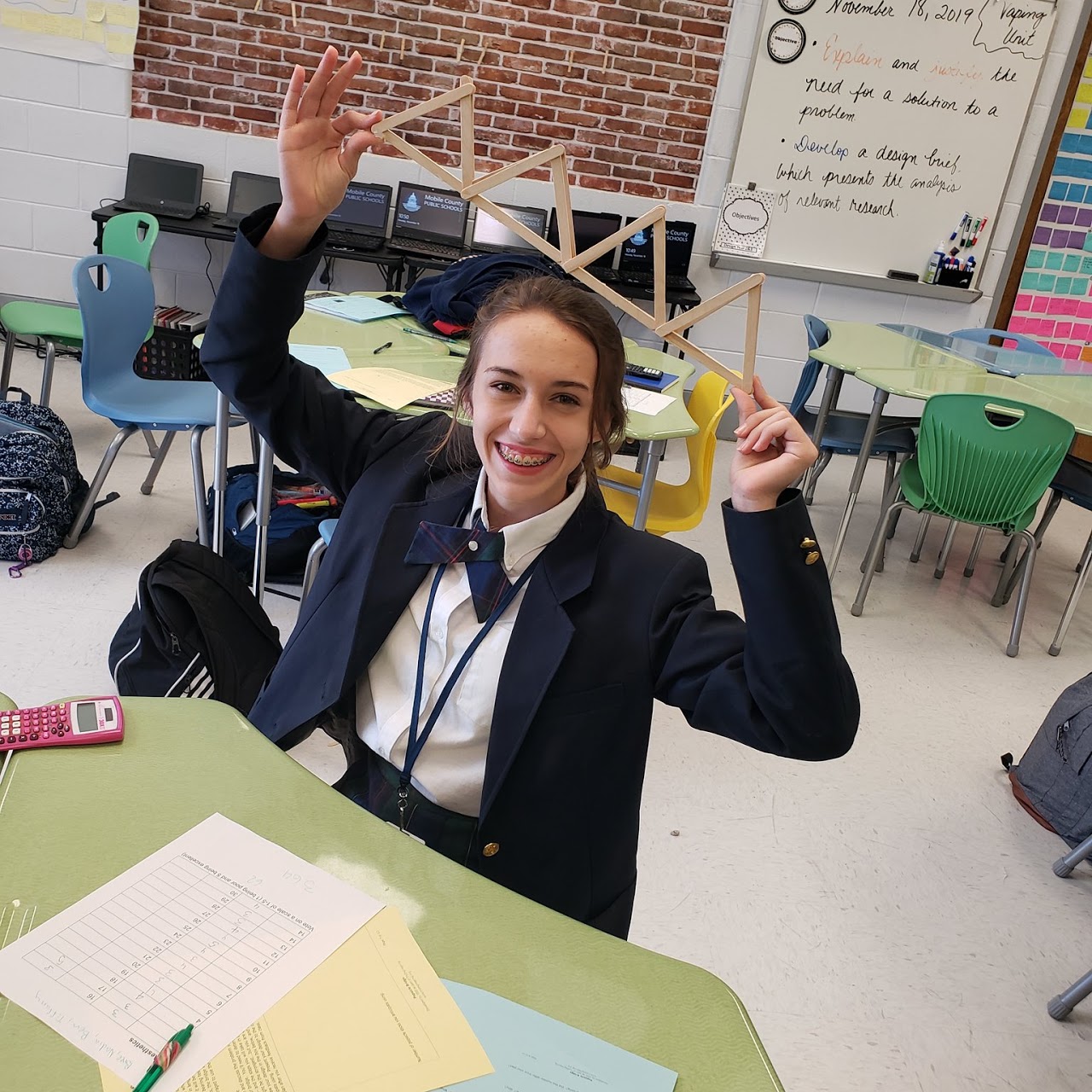 Knowledge is gained and skills are developed by working to solve complex problems. Students investigate, identify a problem, propose a solution, enact a plan, and evaluate the results.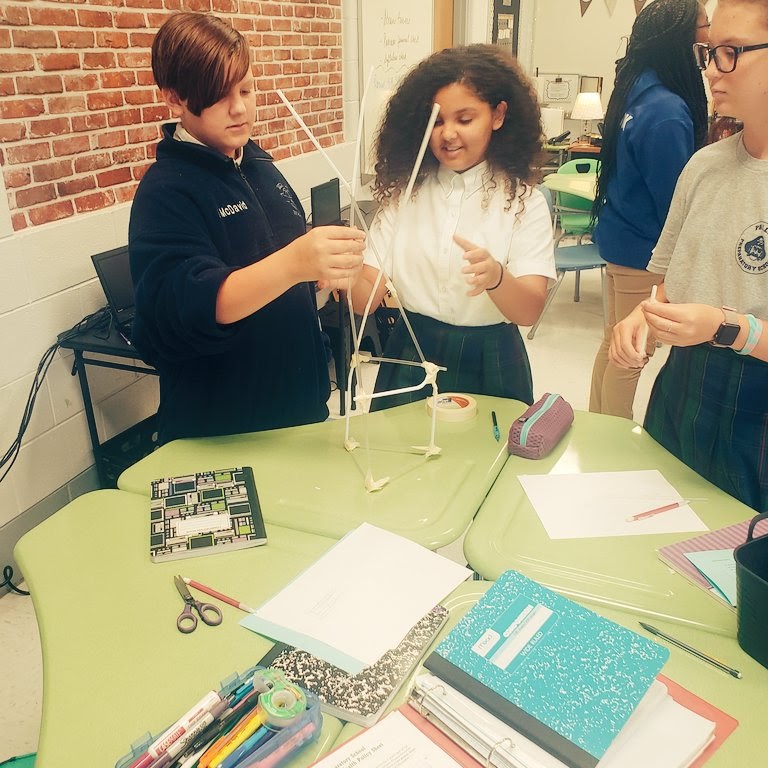 Design encourages independent thought. Each project is sparked by an essential question. Students pose queries and think of multiple ways to address the issue.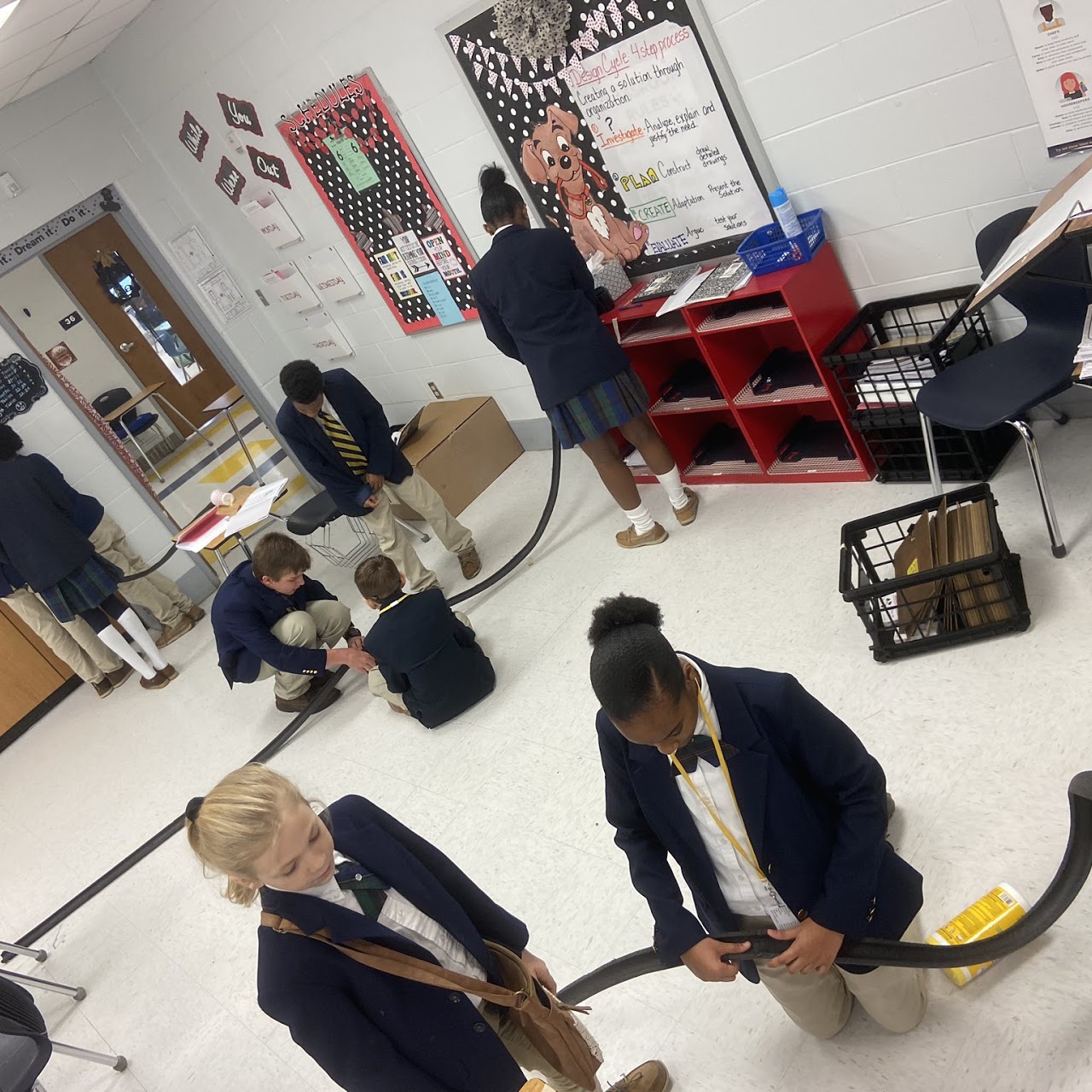 Collaborative activities allow students to exhibit tenets of the IB Learner Profile as they embrace being communicators and risk-takers.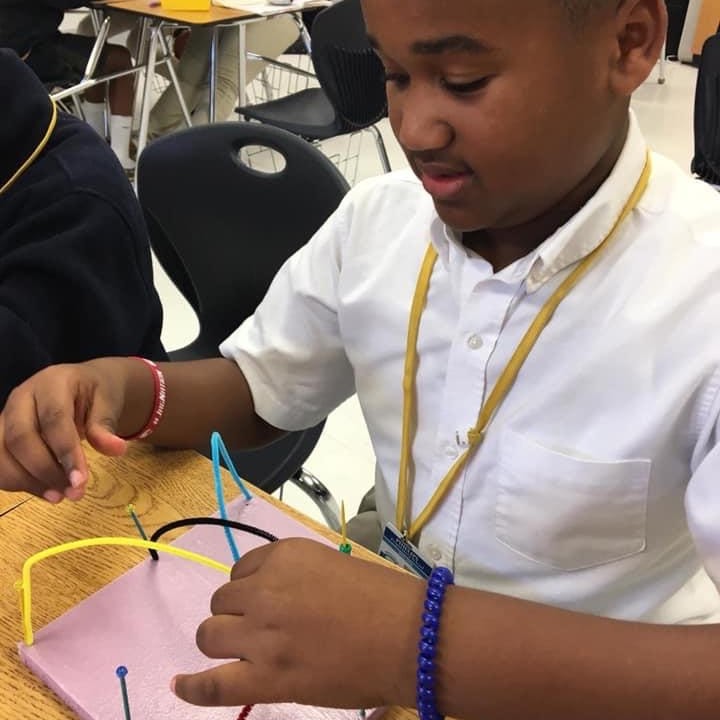 Design students engage in activities that are meaningful and relevant. Learners make connections between their personal needs and those of the larger community.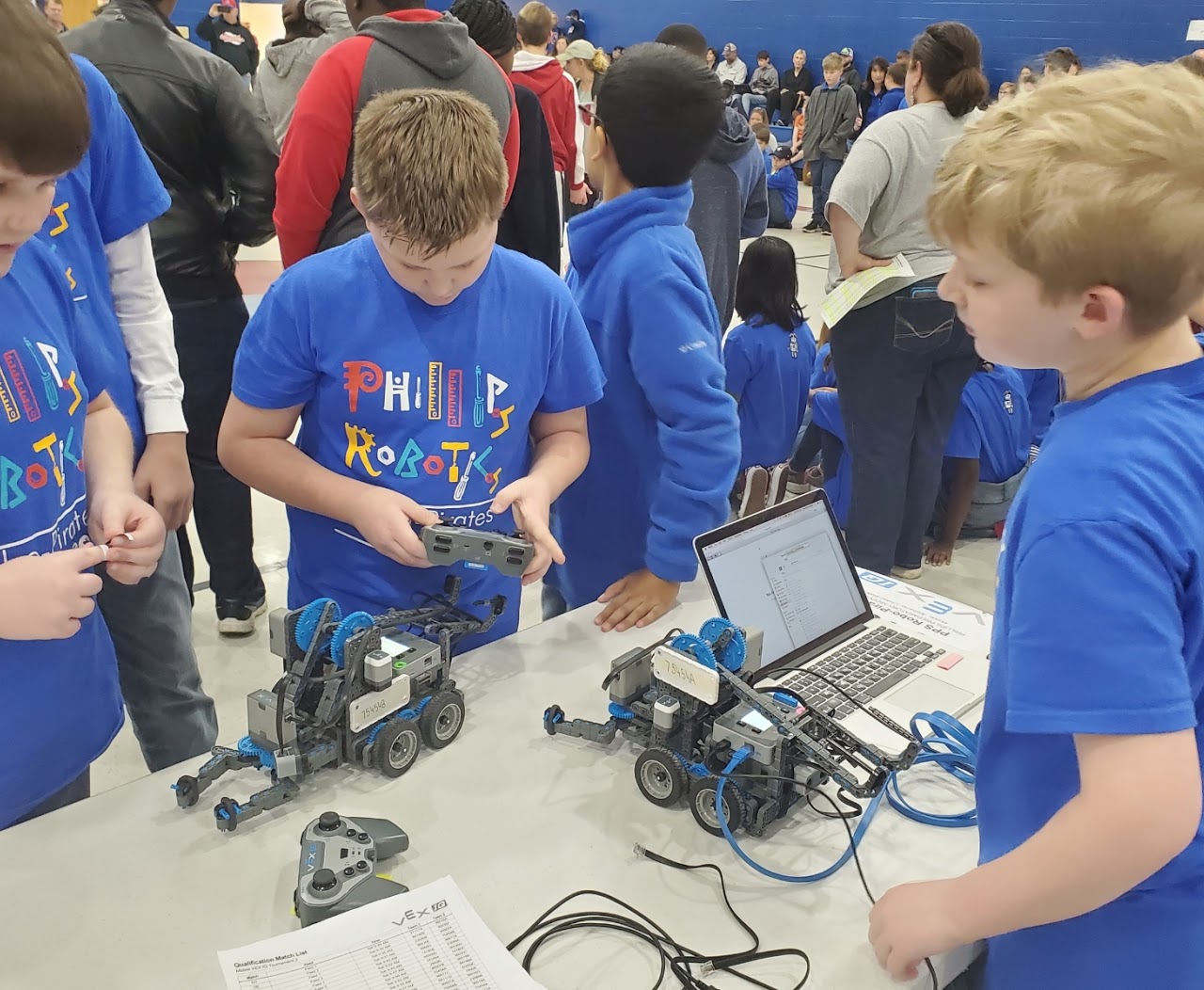 Our Robotics program provides an avenue for students to collaboratively design prototypes and create functional robots that are programmed to complete tasks. Robotics team members compete with students at other schools within the district and state to determine which team's design is most effective.
Phillips students who are interested in working collaboratively to apply the engineering design process in competition with other teams are encouraged to join Robotics. The PPS Robotics Team meets after school biweekly to design and create their competition robots. Their journey includes brainstorming to share ideas, creating blueprints, developing a prototype, constructing working models, coding, and operating the robots to complete tasks.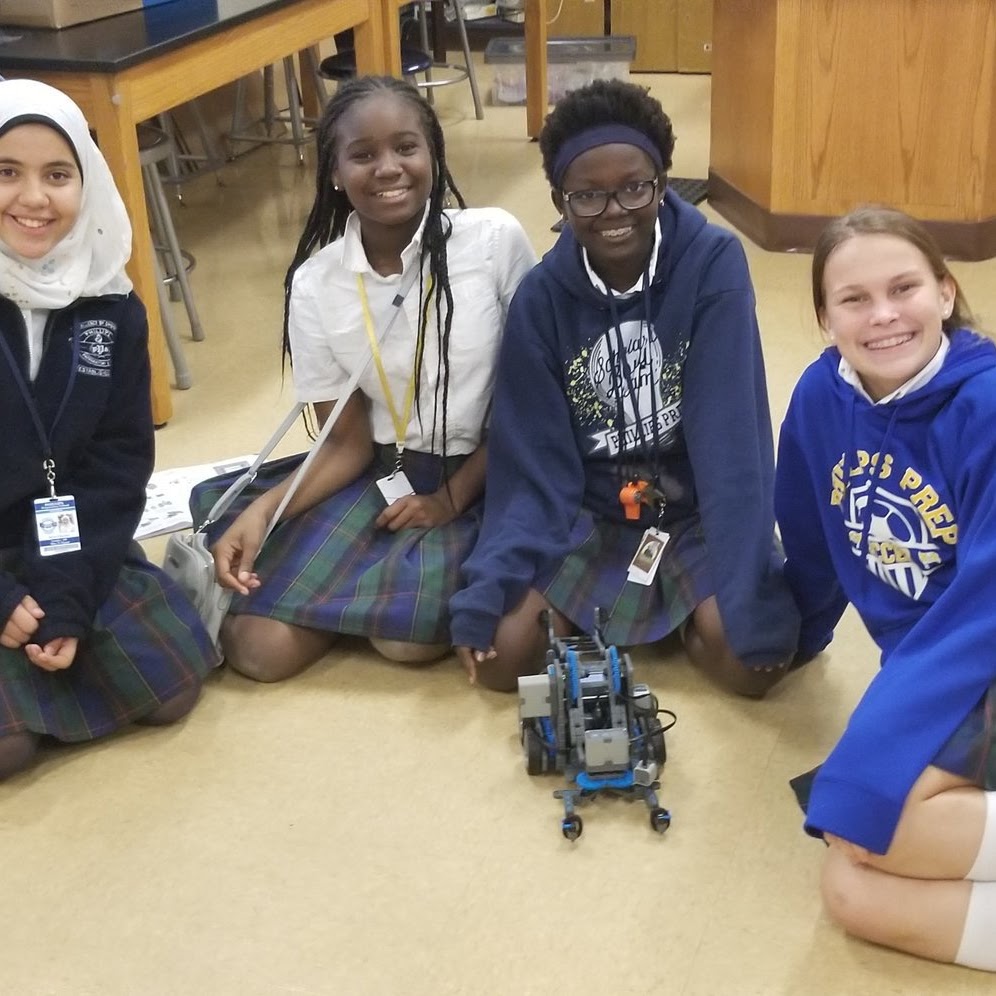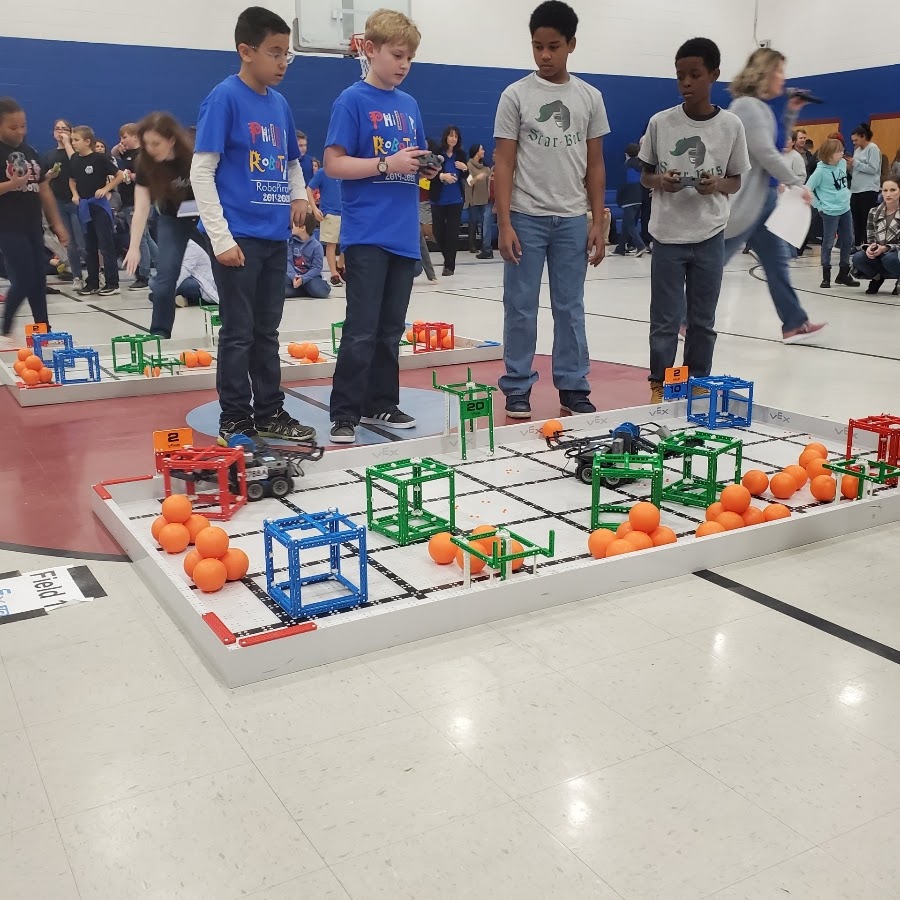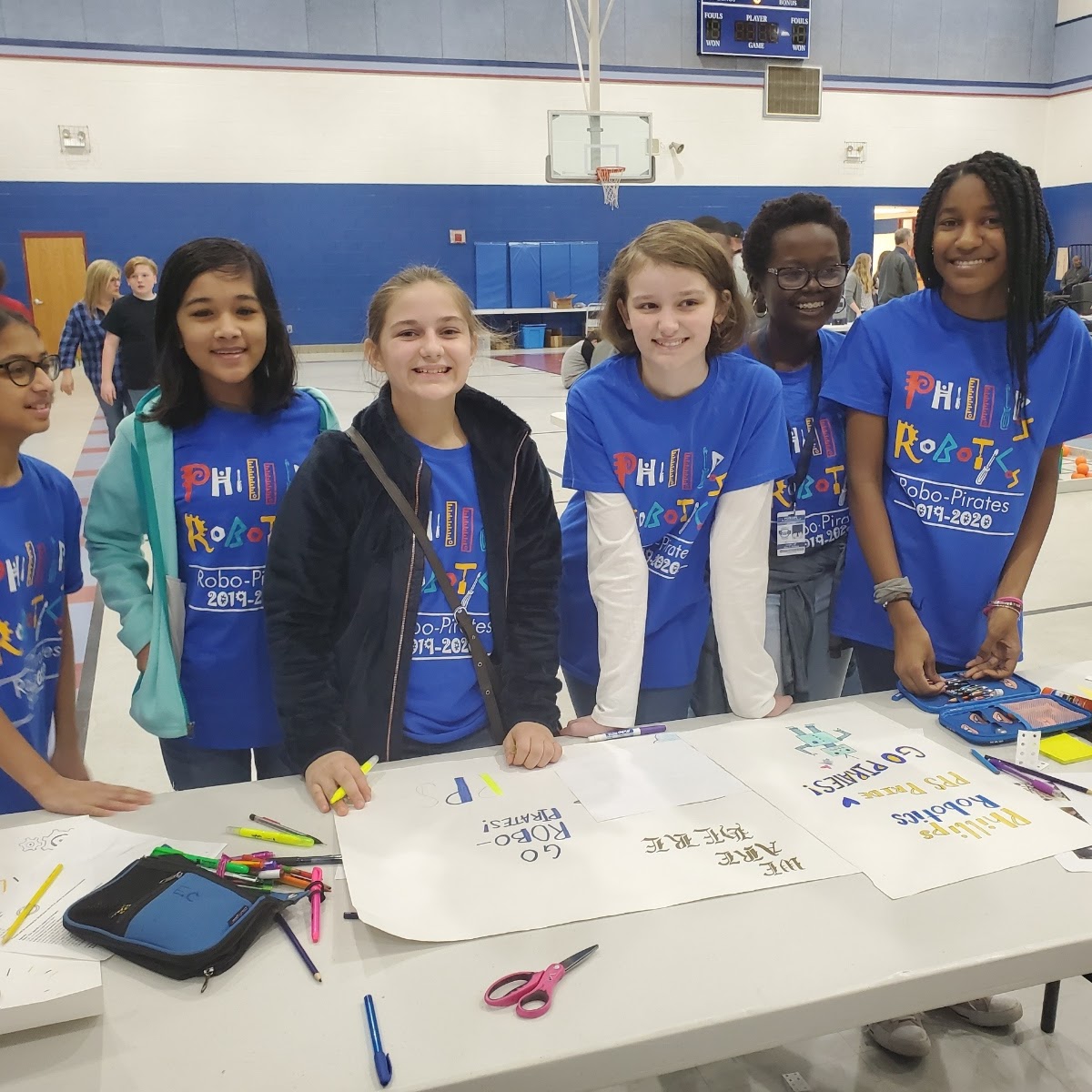 iDesign Across Disciplines
iDESIGN VISUAL & PERFORMING ARTS

iDESIGN PHYSICAL EDUCATION
Pirates Unplugged
The mission of Video Production is to provide students with the training to become filmmakers, editors, sound designers, and broadcast journalists. Pirates Unplugged is the brainchild of Phillips Preparatory students. Students acquire skills in video editing, sound engineering, and design as they record and create daily news segments. These segments are shared with the community through the school's YouTube channel.
STEAM
The visual and performing arts courses offered at Phillips are band, chorus, art, and drama. STEM and the engineering design process are evident in all of these disciplines. In fact, many educators now use the acronym STEAM (science, technology, engineering, ARTS, and math).
Interconnected
The STEM acronym represents the four distinct disicplines of Science, Technology, Enginnering, and Math. However, the aim of STEM education is to explore how these subjects pervade every content area. The engineering design process is applicable to every disicpline. STEM is relevant in every aspect of our lives.
Ready...Set...Go!
Physical Education and athletics incorporate multiple STEM concepts. Students calculate speed for track, determine wind resistance for archery, design plays for football, compute force for volleyball, and more. P.E. and organized sports explore the STEM disciplines in a practical way that students encounter every day.
Rigor and RELEVANCE.